Dental Insurance – Fort Worth, TX
Making the Most of Your Plan's Benefits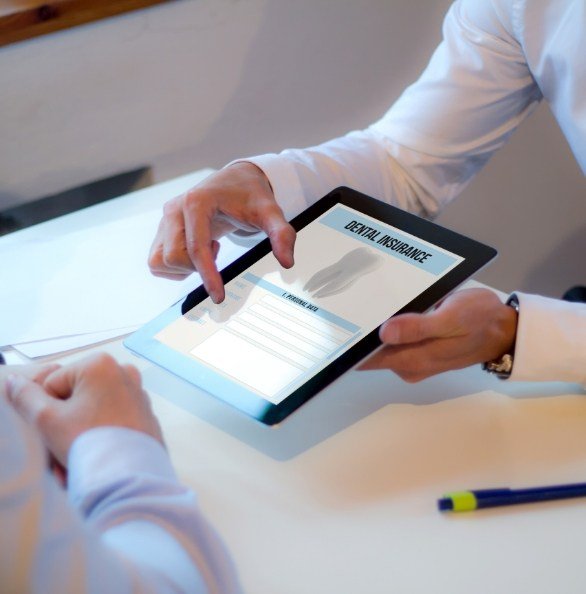 While many people have dental insurance from their employer, it's surprising how few actually make use of it every year. As a result, payments made to maintain insurance go to waste as benefits expire. Dental insurance can be quite helpful in ensuring a healthy smile in the long-term, but you'll want to keep a few facts in mind so you're making the most of it going forward. Our team is always happy to go over the specific details of your plan in-person, but you're encouraged to read more about it below!
Understanding Your Dental Insurance Plan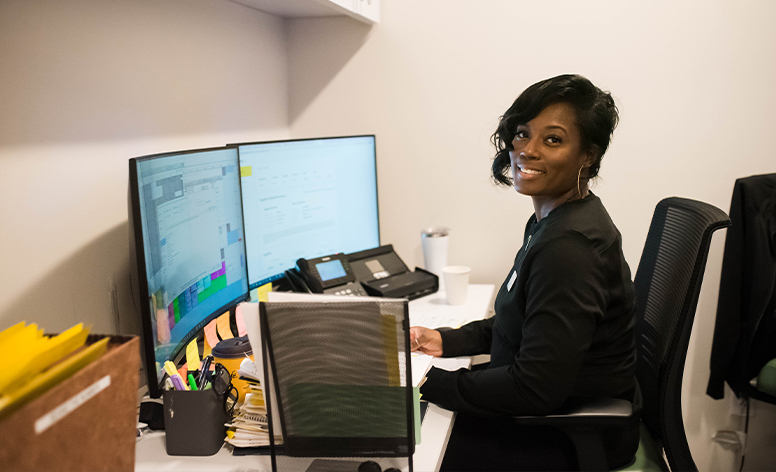 Our front office staff is quite familiar with the details of most insurance plans. If you have any questions, please don't hesitate to call or ask a question the next time you're in the dental office. We'll be glad to help.
In the meantime, the following list of common dental insurance terms will be helpful:
Just like most other insurance plans, dental insurance is provided because you pay a premium, which is a monthly or annual amount you must pay in order to have dental benefits.
This is the amount you must pay before your benefits begin to cover the cost of any dental service.
Coinsurance or Copay. This is your out-of-pocket expense that you are responsible for at the time of service.
Your dental plan comes with a maximum dollar amount that will be paid toward the cost of dentistry during a specified time period.
Benefit Period. This is the time period within which benefits are applied. The period usually runs through a calendar year.
Dental Insurance Fundamentals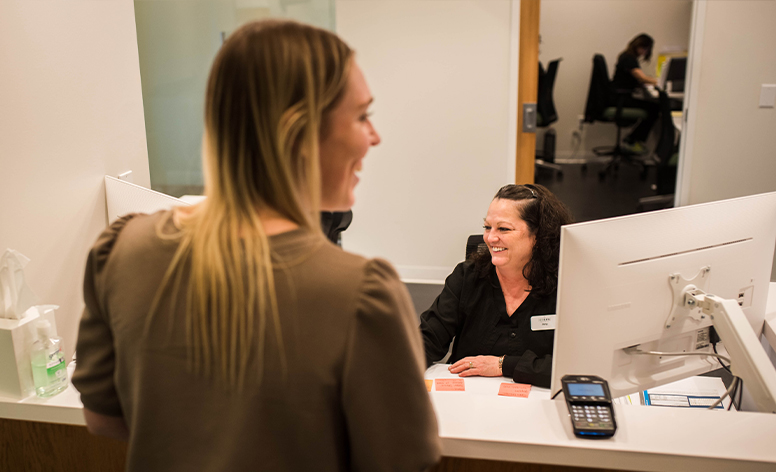 All dental benefits plans vary somewhat, but they do tend to have certain basics in common. Most notably, your benefits probably expire at the end of a calendar year, and they do not roll over. In this way, insurance carriers encourage subscribers to use their benefits for covered services, which largely include preventive appointments.
Good oral health care is largely dependent on prevention. However, if you don't see your dentist in Fort Worth regularly, then preventing dental diseases such as tooth decay becomes more difficult. Therefore, it makes sense for you and your family to schedule biannual dental checkups, which are typically covered by most dental insurance plans.
If you have any questions about dental insurance, your plan, or the benefits you are entitled to in connection with any particular procedure, please call our Fort Worth dental office today. Our Fort Worth dental office is located near Burleson, Crowley, and surrounding areas.