Emergency Dentistry – Fort Worth, TX
Get Your Urgent Dental Issue Handled Fast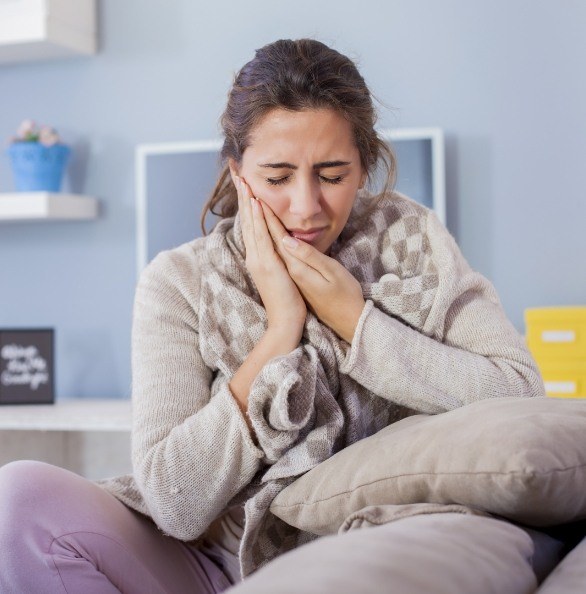 No matter how well you care for your teeth, your smile is always vulnerable to injury. Are you prepared for your next dental emergency? Don't be caught unprepared when the least expected happens to you or someone you love. Dr. Cheng, Dr. Thorburn, and Dr. Luk offer emergency dentistry in Fort Worth, TX. Call us for prompt attention when you need it most!
Is It a Dental Emergency?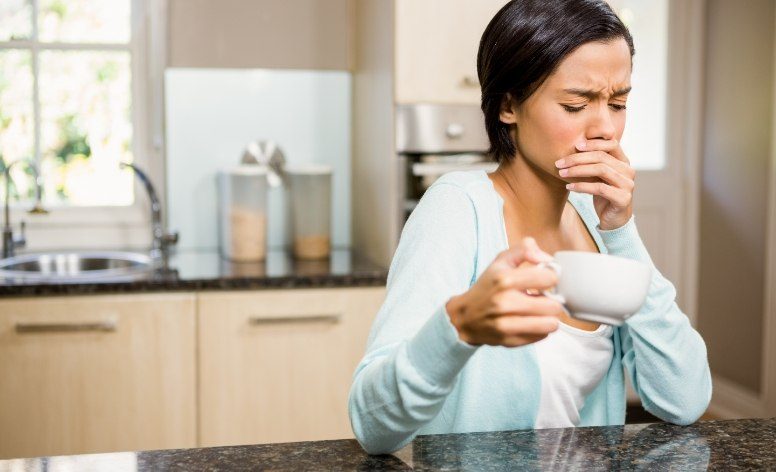 In general, if you are experiencing pain, have broken something in your mouth, or are bleeding from the gums, lips, tongue, or cheeks, you should seek emergency dental attention. Don't head to the emergency room for treatment. Your dentist in Fort Worth is prepared for most dental and oral emergencies.
The most common situations we treat as emergencies include:
Knocked-out teeth
Toothache or abscessed tooth
Broken or fractured teeth
Something lodged between the teeth
Lacerations to the soft oral tissues
Of course, emergencies come in all forms. If something is off with your dental or oral health, don't delay in seeking treatment.
Dental Emergency? Here's What to Do Next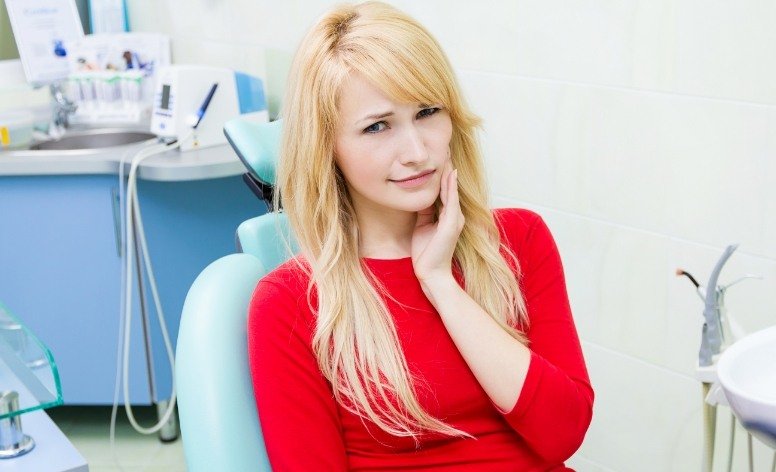 Help yourself be prepared for your next urgent situation by learning what to do for the most common dental emergencies. We will provide specific advice related to your situation over the phone when you call to schedule your emergency appointment.
Teeth that have been knocked out should be attended to as quickly as possible. After two hours out of its socket, it's unlikely that a missing tooth will be successfully reattached. Collect the tooth and rinse away any debris under cool water. Do not scrub the tooth, and avoid touching its root. Try to store the tooth in its socket until you can reach the dentist's office. If that's not possible, placing the tooth in the cheek or a container of milk or saltwater will suffice. If you have broken a tooth into multiple pieces, collect the larger ones for possible reattachment.
Don't ignore a toothache. Infections in the teeth can quickly abscess or spread to other parts of the body. If you are experiencing pain in the tooth, contact our dental office. A root canal may be necessary for relieving discomfort and saving the tooth from extraction.
Many times, children complain of an aching tooth when they have something lodged between the teeth. A large food particle may be to blame. To determine the cause of your child's ache, help her brush, floss, and rinse the teeth. If the pain persists, contact your dentist immediately.
If you experience bleeding as a result of your dental emergency, stop the blood flow by applying consistent pressure with clean gauze. If bleeding has not stopped or slowed after 10 minutes, seek emergency medical attention.
Emergency Dentistry Frequently Asked Questions
Whether you have been fortunate enough to never experience a dental emergency or don't want to find yourself in the middle of one again, being as knowledgeable as possible is important. To make the research process easier, our team at Fort Dental has answered a few frequently asked questions below. However, if you'd like to speak with our team directly about a specific question or concern on your mind, don't hesitate to contact our dental office!
Do Dental Emergencies Have to Be Treated Immediately?
From a newly painful toothache to a sudden knocked-out tooth, all dental emergencies require immediate attention. After all, neglecting to seek treatment can lead to further damage and unintended consequences, like severe decay or tooth loss. Fortunately, you can prevent that from happening by scheduling an appointment with our emergency dentist in Fort Worth sooner rather than later. Not only will this be better for your oral health, but it will also save your wallet from extensive restorative and cosmetic services.
When Should I Go to the Hospital Over My Dentist's Office?
For the majority of dental-related injuries, Dr. Cheng, Dr. Thorburn, and Dr. Luk are the experts to trust. With that being said, if you experience potentially life-threatening symptoms, like difficulty breathing or swallowing, a broken jaw, or a deep facial cut, then your first call should be to 911. Once you get the medical attention you need, we can schedule an urgent appointment at our dental office to treat the root of the issue.
What Can I Do to Alleviate the Pain At Home?
Although all dental emergencies necessitate an urgent appointment, there are a few things you can do to manage your discomfort until you get to our dental office. To decrease soreness stemming from swelling, place a cold compress against the outside of your cheek to reduce puffiness and numb the area. You can also dissolve salt in warm water and rinse with the mixture to kill bacteria in your mouth and prevent infection. If all else fails, you can use over-the-counter pain medication.
What Can I Do to Prevent a Dental Emergency?
Although accidents aren't 100% avoidable, there are some best practices you can follow to significantly decrease your risk of encountering a dental emergency:
Wear a protective mouthguard when playing sports
Avoid chewing hard foods that can crack your teeth
Don't partake in poor dental habits, like smoking or opening things with your mouth
Visit our dental office every six months for a professional checkup and cleaning
Are Dental Emergencies Covered By My Insurance?
While dental plans often vary from one patient to the next, the answer may be yes! Even if the entire treatment isn't covered, many insurance providers cover at least the diagnostic portion of your visit. However, the best way to find out for certain is by contacting your carrier directly. If you can't do so because you're in the middle of handling a dental emergency, you can rest assured our team will file your claims and maximize your benefits to the fullest!
Stay Calm By Saving Our Phone Number!
Keeping your cool throughout a dental emergency is of the utmost importance – and it's easier when you know who to call. Drs. Stovall, Cheng, and Thorburn are prepared for your next urgent situation. Save our number into your phone and don't waste a single minute when you need emergency dental attention!