Trusted Dentist – Fort Worth, TX
Get to Know Dr. Cheng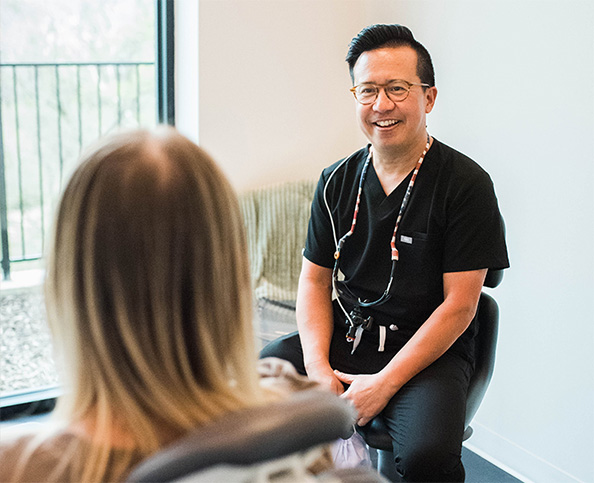 A 20+ year dental veteran, Dr. Cheng has been selected by his peers as a "Top Dentist" in Fort Worth Magazine from 2006 to 2022 and has the distinction of being named one of "America's Top Dentists" in cosmetic and family dentistry every year from 2005 to 2022, awarded by the National Consumers' Research Council of America. He has also been named a Texas Monthly Super Dentist every year from 2011 to 2022. How did he earn all of these accolades? It's likely due to his passion for always putting his patients' needs first, plus he is thoroughly committed to completing continuing education to keep his skills sharp and up to date. You can start getting to know Dr. Cheng below!
Why Did You Decide to Become a Dentist?
Dr. Cheng spent a lot of time at the dentist's office as a child, so he has a lot of experience when it comes to receiving dental work. This showed him that dentistry has a big artistic component, which really appealed to him. Dr. Cheng also likes interacting with people and being in a high-energy environment. This, combined with his drive to help people, made it easy for him to pursue dentistry.
Where Did You Study Dentistry?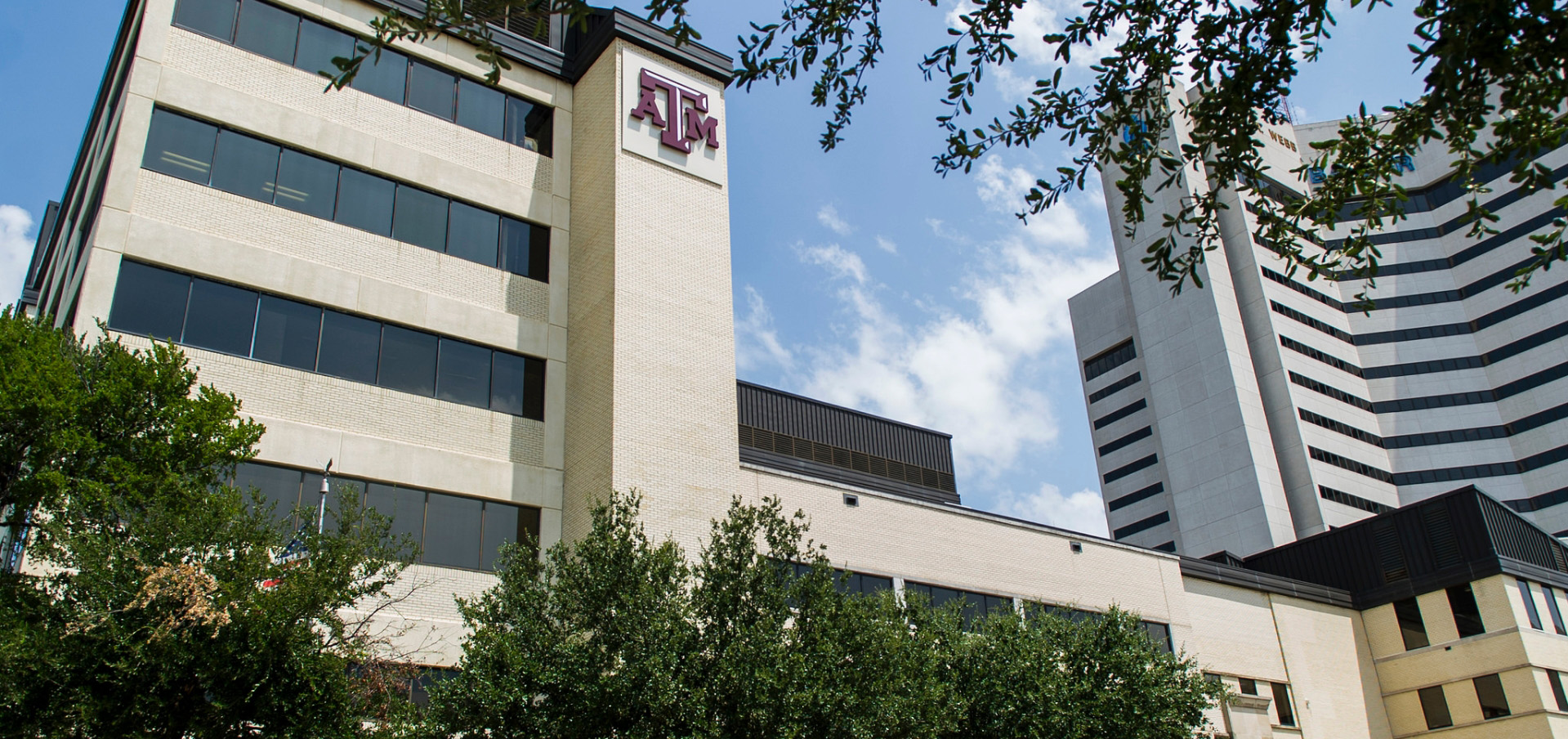 Dr. Cheng started his college career at Baylor University, and he went on to earn his dental degree from the Baylor College of Dentistry. A proponent of continuing education, Dr. Cheng has taken more than 500 hours of postgraduate training with an emphasis on cosmetic dentistry. To date, he has completed the continuum of courses at the Arrowhead Institute and is currently a member of the American Dental Association, Texas Dental Association, American Academy of Cosmetic Dentistry, and the Academy of General Dentistry.








---
Outside of the Dental Office, What Do You Like to Do?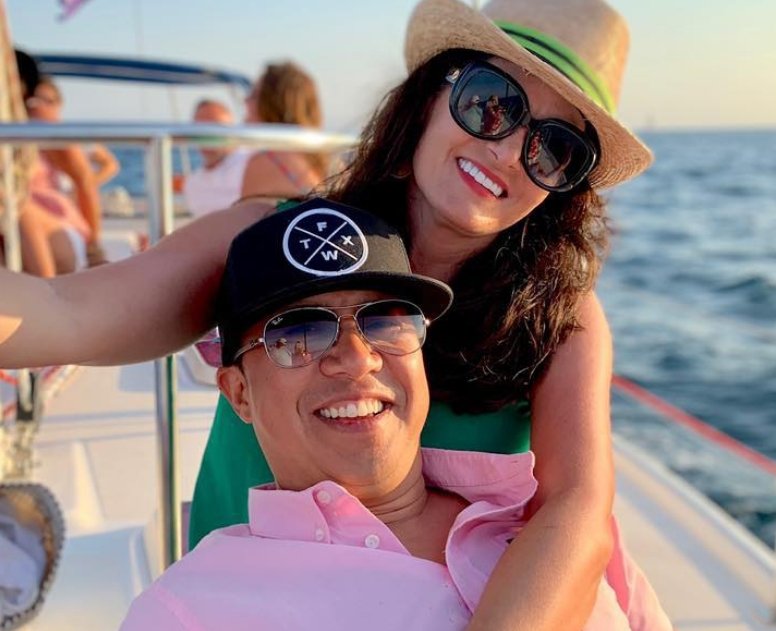 Dr. Cheng and his wife have been married since 1998, and they have two children, a son and daughter. When not practicing dentistry, Dr. Cheng enjoys playing golf, the violin (he was a performance major in college), and being involved in his church.