Experienced Dentist – Fort Worth, TX
Get to Know Dr. Thorburn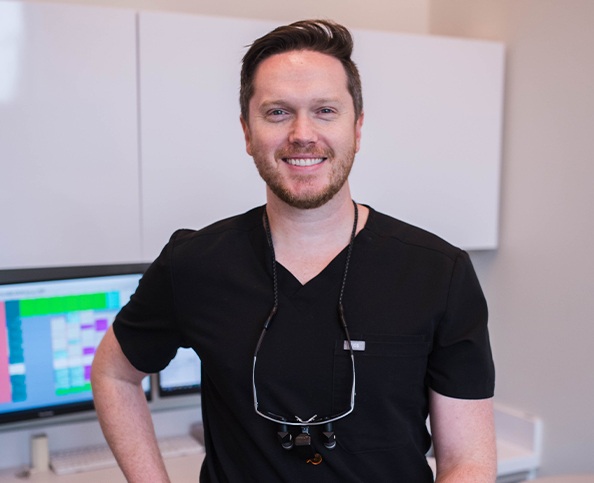 Dr. Thorburn's vast experience and knowledge in the field of dentistry is backed by over 400 CE credit hours to enhance his abilities in implants, Invisalign, IV sedation and cosmetic dental procedures as well as completed continuums for the Misch Implant Institute and Arrowhead Cosmetics. As a member of The Woehler Research Group, the oldest dental study club in North America, Dr. Thorburn is excited to contribute his expertise and services to the excellence that Fort Dental has offered to Fort Worth for over 40 years. A South Texas native, Dr. Thorburn has been proud to call Fort Worth home since 2016 with his wife Megan, a pediatric dentist, and their two children Alexander and Anderson.
Why Did You Decide to Become a Dentist?
As a dental student Dr. Thorburn was involved with the American Student Dental Association creating events for Pre-Dental students including the creation of the University of Texas School of Dentistry Pre-Dental Leadership Award. For their efforts, his team won the American Student Dental Association Pre-Dental Award as the most outstanding outreach program in the country. Dr. Thorburn was also elected to be a one of 11 board members nationally.
This passion for organized dentistry continues to this day as a member of the American Dental Association, the Texas Dental Association, and the Greater Fort Worth Dental Society, and the Academy of General Dentistry. Dr. Thorburn has been fortunate to receive the American Dental Associationís Ethics Grand Prize in 2012 and the Pierre Fauchard Academy Award for Leadership.
Where Did You Study Dentistry?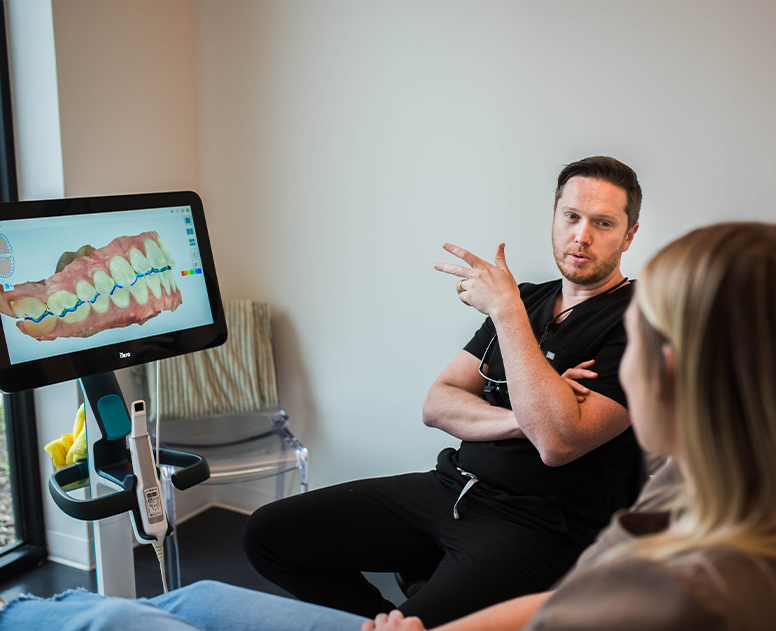 A graduate from the University of Texas in Austin and The University of Texas School of Dentistry in Houston, Dr. Thorburn is a Longhorn through-and-through. His passion for dentistry began with volunteering at Texas Mission of Mercy clinics, a tradition he has continued for over 9 years! Dr. Thorburn loves integrating new technologies to help his patients reach their personal goals and restore happy, healthy smiles.
Outside of the Dental Office, What Do You Like to Do?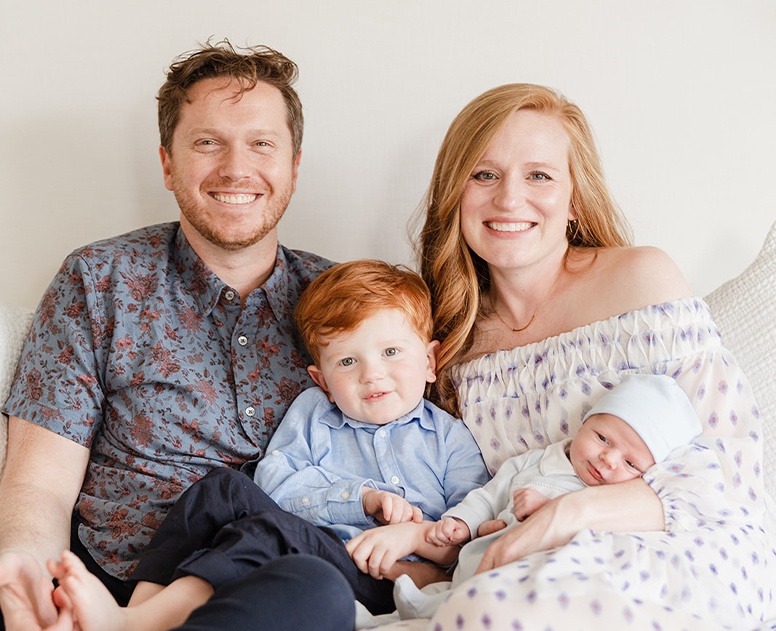 Dr. Thorburn and his wife Meghan volunteer monthly with the Fort Worth Mercy Clinic helping patients in need with free dental care. In their free time, they enjoy traveling and spending time outdoors. When Dr. Thorburn isn't chasing his kids around, he enjoys barbecuing, baking, video games, and car racing.