Snap On Smile – Fort Worth, TX
A Brand-New Smile in an Instant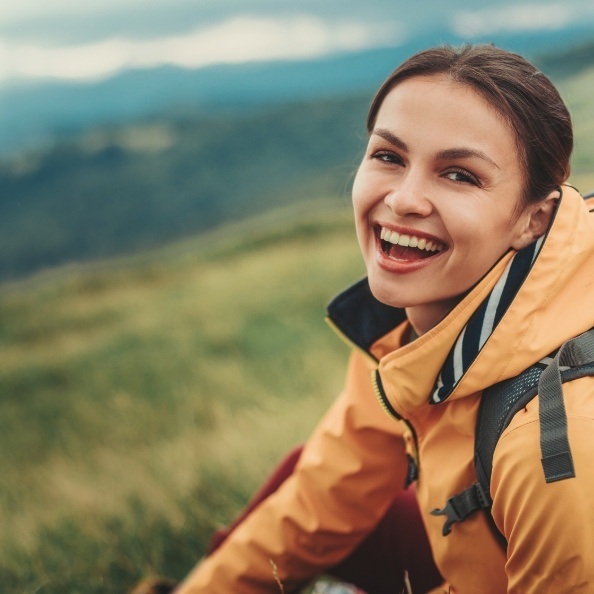 An attractive smile can help you improve your confidence, not to mention your romantic, social, and business relationships. But if you don't have the time or money for options like porcelain veneers, Invisalign, or another cosmetic/restorative solution, you can end up feeling like a brighter, straighter smile is just a dream. With Snap-On Smile from our Fort Worth, TX cosmetic dentist, though, all that can change.
Snap-On Smile is much more affordable than porcelain veneers or Invisalign but produces a smile that looks just as natural, dazzling, and confident. Every Snap-On Smile is made from durable dental resin and can be expected to last between three and five years. What's more, you can eat and drink while wearing your new smile, ensuring that no one will ever know you received treatment.
All it takes to get set up with Snap-On Smile is two simple visits to Fort Dental's Fort Worth dental office. During your first visit, we'll help you plan your smile and take an impression of your teeth. Then, on your second visit, all Dr. Cheng, Dr. Thorburn, and Dr. Luk will need to do is check the fit of your new smile
Call our Fort Worth dental office today to schedule your consultation with our cosmetic dentists. Our Fort Worth dental office provides outstanding dental care to residents of Crowley, Aledo, Weatherford, and surrounding areas.