Solea Laser Dentistry – Fort Worth, TX
Experience More Efficient and Comfortable Care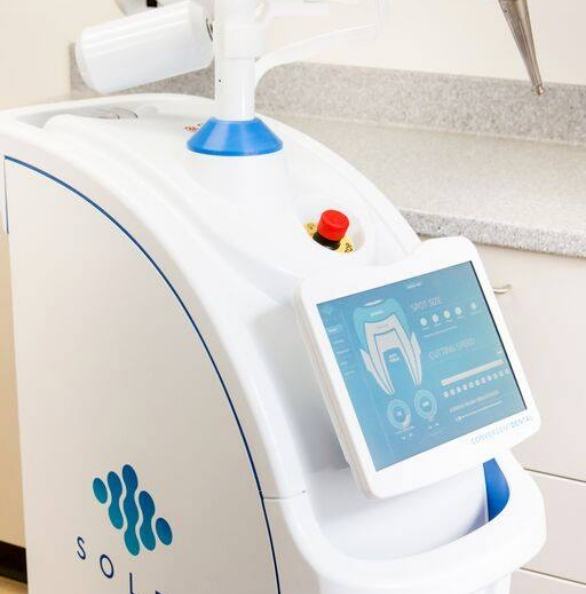 At Fort Dental, we pride ourselves on using the most innovative dentistry techniques and technologies to offer exceptional, state-of-the-art dentistry services. One of the most innovative dentistry technologies used in our Fort Worth dental office is the Solea laser system. Not only are we one of only 700 dentistry providers in the U.S. that offers treatment using Solea, we are one of very few providers in the DFW Metroplex that offer treatments using advanced laser technology. We utilize our Solea laser system on a daily basis for a number of different hard and soft tissue procedures. If you're interested in finding out more, please don't hesitate to contact Fort Dental with any questions or to schedule an appointment for dental treatment using Solea laser dentistry in our Fort Worth, TX dental office.
What Makes the Solea Laser Dentistry so Unique?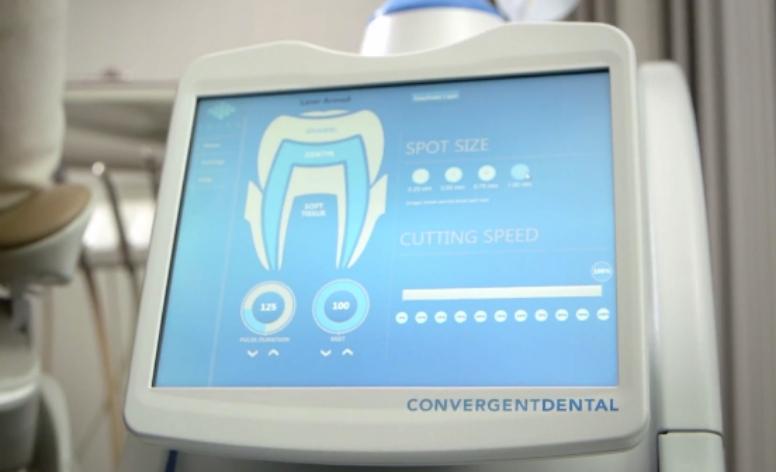 The Solea laser system is unique compared with other laser systems because it allows the dentist and team at Fort Dental to perform a wide range of soft tissue and hard tissue preparation, removal, and reshaping treatments without the use of needles, drills, scalpels, or sutures. The innovative digital technology allows us to perform a wide range of treatments with greater precision, comfort, and speed. As one of only a few DFW Metroplex dental offices that uses the Solea laser system, we are one of the only dental offices that offers injection-free filling treatments.
What Treatments are Performed with Solea Lasers?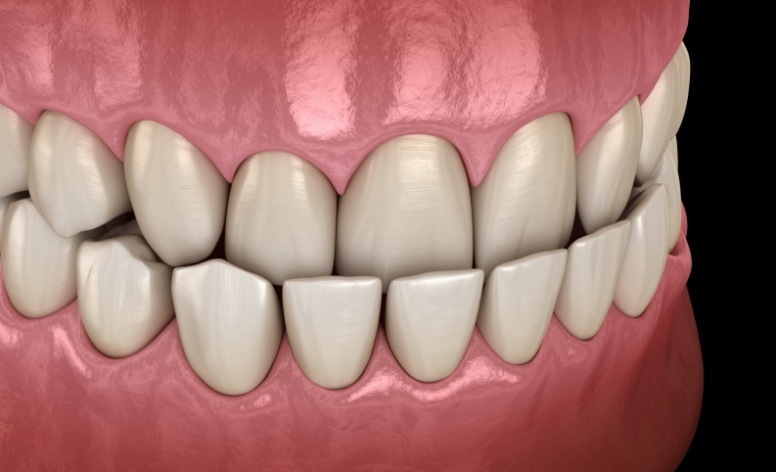 We can use the Solea laser system for almost any restorative or cosmetic treatment option as well as advanced periodontal therapies. We use Solea lasers for all of the following treatments on a daily basis:
Preparing teeth for fillings, dental crowns, bridges, and other restorations
Removing enamel prior to cosmetic treatments like porcelain veneers
Reshaping soft tissue for cosmetic purposes or to reveal a greater amount of tooth structure prior to restorative or cosmetic treatment
Preparing your smile for dental implant placement by removing supportive bone and gum tissue to allow us to insert the implant post into the jawbone
Benefits of Treatment with Solea Lasers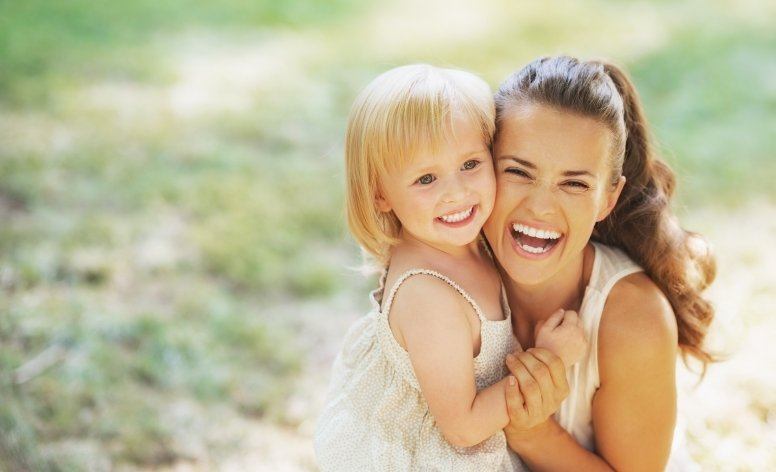 There are numerous reasons we've incorporated the Solea laser technology for many of your oral health care needs. Some of the many benefits of using this state-of-the-art technology include:
Faster treatments, which means less time in the dental chair – though we love it when you're here!
Improved comfort without the need for injected anesthetics and spending hours with your mouth feeling numb.
Minimal bleeding and discomfort during soft tissue treatments means more comfortable procedures, fast healing, and reduced risk for infection – plus, no scalpels or sutures required!
Hate the high pitched whine of a dental drill? With Solea laser dentistry, you don't have to worry about it at all. We can prepare teeth and reshape smiles without using drills.
We can carefully remove only the smallest amounts of tooth or gum tissue, making your procedures more conservative and precise than ever before.