Teeth Whitening – Fort Worth, TX
Brighten Your Smile with Personalized Teeth Whitening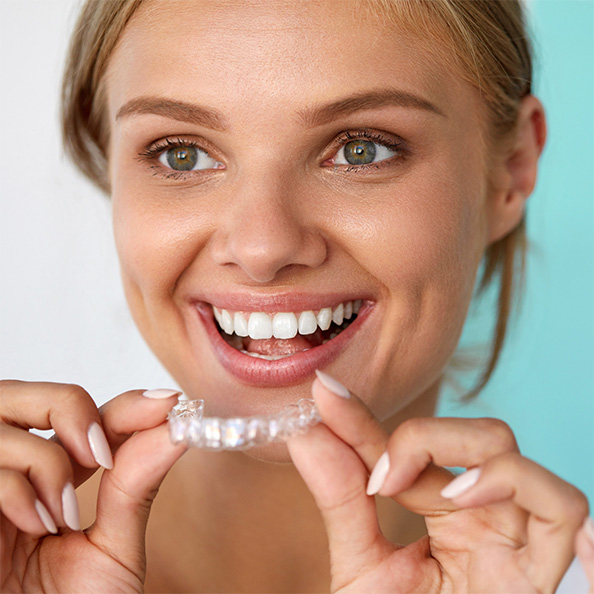 Is your smile lustrous or lackluster? If you're like a lot of people, your teeth could use a boost. With in-house or take-home teeth whitening from our Fort Worth, TX cosmetic dentist, we can give you the bright, sparkling smile you desire.
The things you eat and drink (and even the medications you take) can leave your teeth dull and discolored. To erase stains and return a youthful glow, we offer safe, effective in-house and take-home teeth whitening kits. No matter what option you choose, you can expect powerful whitening gel combined with custom trays for an even result. Both methods are quite effective, though the home system requires about two weeks of daily use for optimal outcomes.
Call today to schedule your in-office or take-home teeth-whitening appointment with Dr. Cheng, Dr. Thorburn, and Dr. Luk. Our Fort Worth dental office is located near Weatherford, Benbrook, Burleson, and surrounding areas.
Who Is a Good Candidate for Teeth Whitening?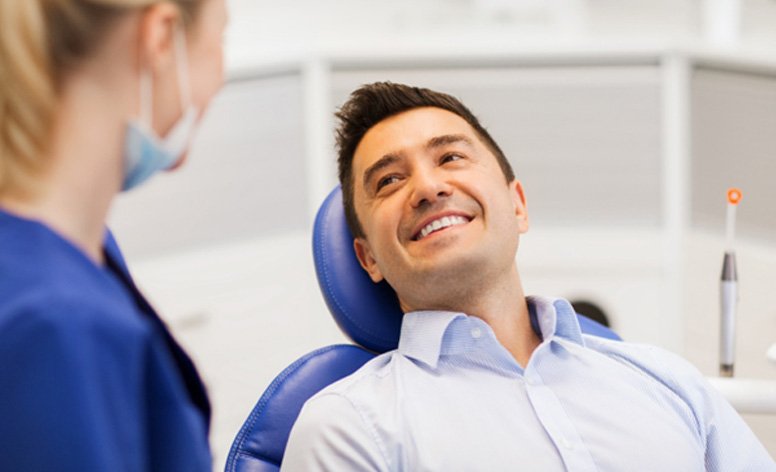 There are numerous ways that teeth can become stained and discolored. Here are some of the most prominent causes:
Pigmented foods & beverages
Tobacco products
Sugary & acidic foods
Aging
Poor oral hygiene
Genetics
Certain medications
Some causes of staining can be prevented, but others may be completely out of your control. Typically, this depends on the type of discoloration you have – extrinsic or intrinsic. Extrinsic stains occur on the surface of the tooth enamel and are usually caused by foods, beverages, and tobacco products. Intrinsic stains are usually a result of certain medications, so this is something you will need to discuss with your doctor.
How Does Teeth Whitening Work?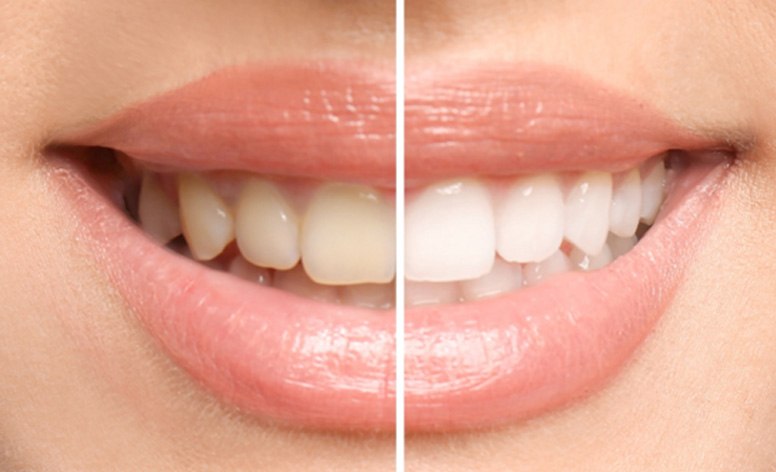 We offer two different types of teeth whitening depending on your desires. Here is how each one works:
Take-Home Teeth Whitening
If you want to lift stains from your own home, a take-home whitening kit is likely the best option for you. First, we will examine your smile to ensure that you don't have any existing oral health issues that could be aggravated or worsened by teeth whitening. If you are in the clear, you will be provided with custom whitening trays to wear along with a powerful whitening gel. In just a couple of weeks, you will see beautiful results!
In-Office Teeth Whitening
If you're hoping for faster results, in-office teeth whitening can be done. If you have a wedding or another event coming up and want to look your best, this could be a better option for you. In just a single appointment, you can leave the practice with teeth that are several shades lighter!
Tips for Maintaining Your Brighter Smile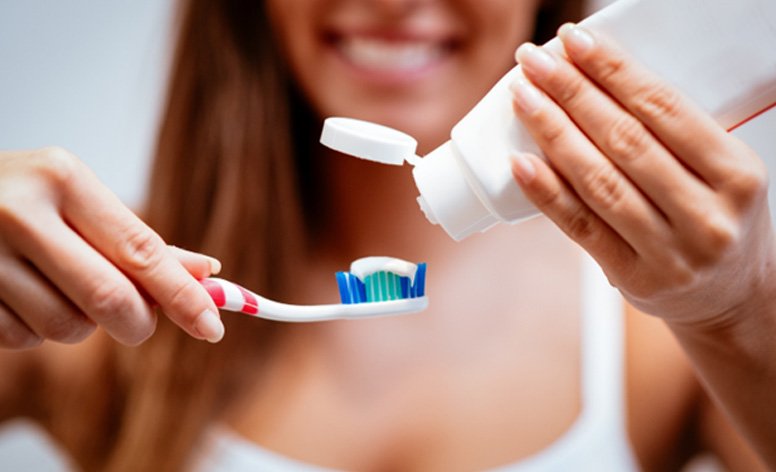 The results of your teeth whitening treatment will last a lot longer if you take the time to maintain them. Here are a handful of tips to help you keep your smile looking bright:
Brush Twice & Floss Daily
Limit Dark-Colored Beverages
Avoid Tobacco Products
Attend Cleanings & Checkups
Consider Touch-Up Treatments