Sedation Dentistry – Fort Worth, TX
Remain at Ease at Every Dental Appointment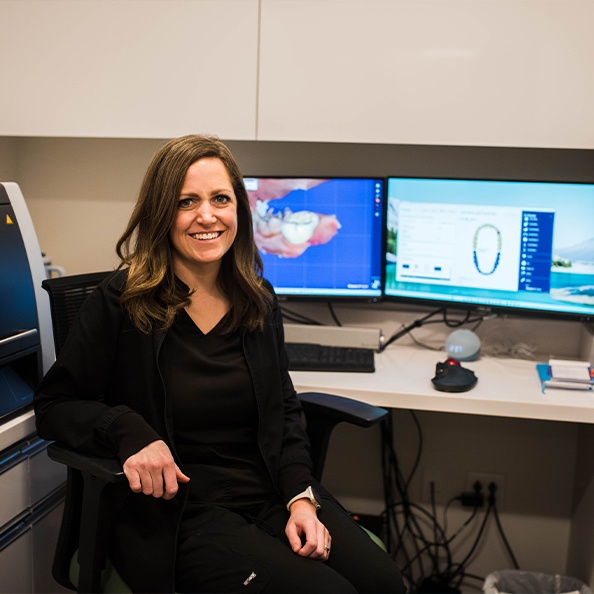 Don't let fear keep you from getting the care you need for a strong, healthy smile. With modern sedation dentistry in Fort Worth, TX, Dr. Cheng, Dr. Thorburn, and Dr. Luk can alleviate your anxiety for a calm, relaxing dental experience.
If you're a candidate for oral sedation, we'll give you a pill to take prior to your appointment. After you are comfortable and relaxed, we'll perform your dental work. For patients who need extensive procedures, we can perform hours of dental work with sedation dentistry.
You'll be conscientiously monitored throughout your procedure. As the sedative wears off, you'll have little or no memory of your dental treatment, just pleasant recollections of your time with us and a beautiful new smile. For your safety, we ask that you have a friend or family member drive you to and from your appointment.
Get the care you need from a dental office you can trust. Call today to schedule your sedation dentistry appointment with our dentists. Our Fort Worth dental office is conveniently located for our patients in Burleson, Crowley, Granbury, and surrounding areas.
Injection-Free Dental Fillings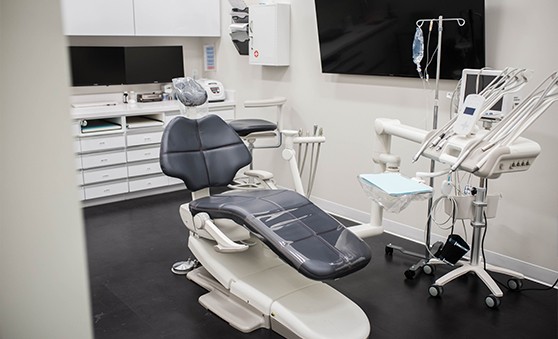 Our goal is to always provide a painless and stress-free patient experience, and we utilize a number of sedation options in combination with gentle dentistry services to keep patients completely relaxed during treatments. Our state-of-the-art Solea laser system also allows us to offer more comfortable treatments without the use of needles to inject local anesthetics. Instead, Solea lasers enable us to prepare teeth before restorative and cosmetic dentistry services with minimal discomfort and without the use of drills or needles to inject the anesthetic. We can also use Solea Lasers for soft tissue treatments.