Porcelain Veneers – Fort Worth, TX
The Secret to a Perfect Smile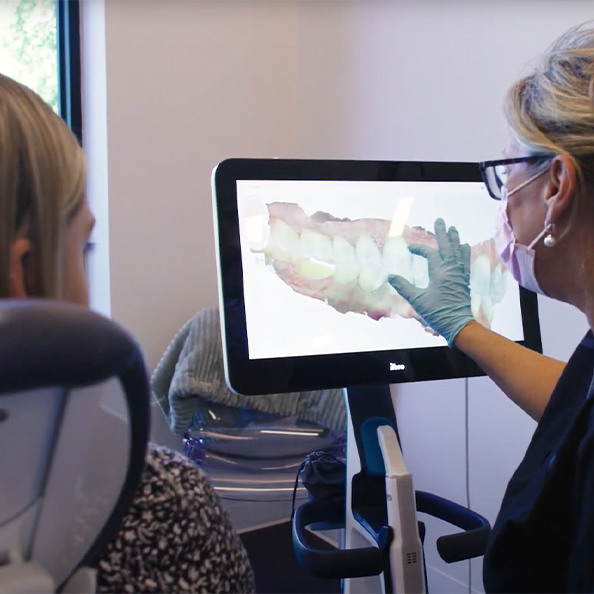 Your smile affects how you feel about yourself. If you're not happy with your front teeth, let us transform them with attractive, custom-made porcelain veneers in Fort Worth, TX! This popular cosmetic dental treatment is incredibly versatile, allowing you to fix everything from minor misalignment and moderate chips to severe discoloration. Plus, you won't have to worry about lengthy treatment timelines – the entire process can typically be completed in three appointments or less. If you'd like to learn more about the veneers process, read on or give our team a call.
Why Choose Fort Dental for Veneers?
Three Talented and Highly Trained Dentists
Appointments as Early as 7 AM During the Week
Flexible Financing Available with CareCredit
What Are Dental Veneers?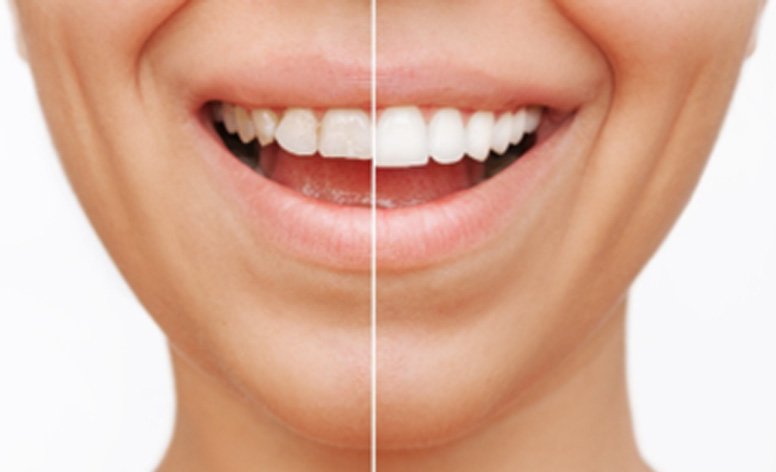 Veneers are a cosmetic dental treatment that utilizes high-quality materials (like porcelain). When crafted into thin shells, they can be bonded directly to the front-facing surface of your teeth, concealing a wide range of dental imperfections in the process. This smile-enhancing treatment is incredibly versatile due to its ability to correct everything from minor misalignment to permanent stains. However, it's also capable of addressing one flawed tooth or completely transforming your entire smile!
The Process of Getting Veneers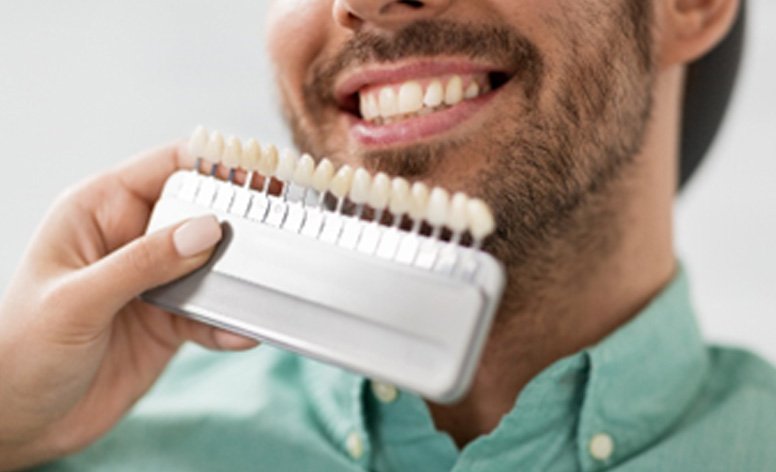 The first step of the process is your consultation. At this appointment, one of our talented Fort Worth cosmetic dentists will examine your mouth and facial structure to design your one-of-a-kind porcelain veneers. We will then remove a small amount of enamel from each tooth that will receive a veneer, and we'll take an impression to send to the dental lab. Before you leave the dental office, we'll provide you with temporary veneers.
A skilled ceramist will hand-make your veneers from fine dental porcelain that reflects light like natural tooth enamel. When your custom veneers are completed, we will remove your temporaries and bond your permanent veneers in place, giving you a gorgeous new smile.
The Benefits of Veneers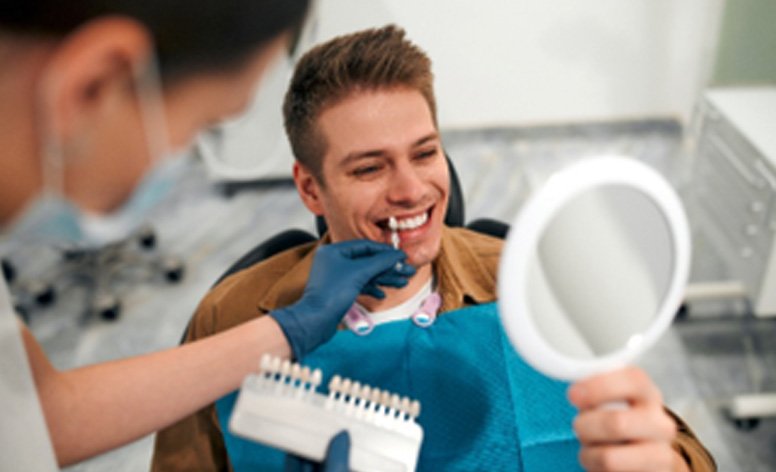 Designed to completely cover flaws like chips, discoloration, or misalignment, veneers alter the appearance of teeth. Natural-looking and long-lasting, your custom veneers will rejuvenate your smile, increasing your confidence and enhancing your social and professional interactions, all in as few as three visits. Plus, you won't have to worry about any complicated dental care regimens to keep your veneers in pristine condition; the stain-resistant porcelain even allows you to continue drinking coffee without worrying about stubborn stains resurfacing!
Cosmetic Dental Bonding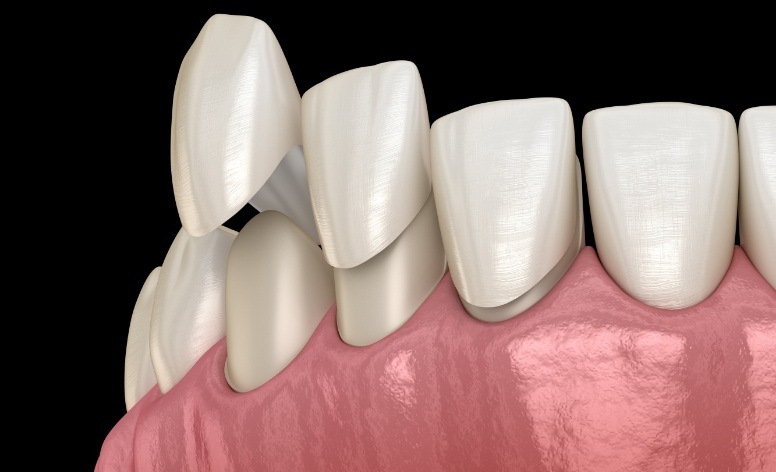 If you have a chipped, slightly misaligned, or otherwise imperfect tooth that needs cosmetic restoration, we may suggest one-appointment bonding. Our dentist can apply liquid composite resin, shaded to blend with your tooth's color, to rebuild a pleasing shape to your tooth. After hardening the resin with a curing light, he will artistically sculpt and polish the restoration. In just one visit, you can enjoy a beautiful new smile! Cosmetic bonding can be a viable, affordable alternative to porcelain veneers, but it lasts only 5 to 10 years with proper care. Bonding will not discolor as your natural tooth enamel will, so touch-up teeth whitening may be required to keep your natural teeth the same shade as the bonded area.
Call our Fort Worth dental office today to schedule your porcelain veneers consultation with our team. We are dedicated to improving smiles in Granbury, Weatherford, Benbrook, and surrounding areas.
Veneers FAQs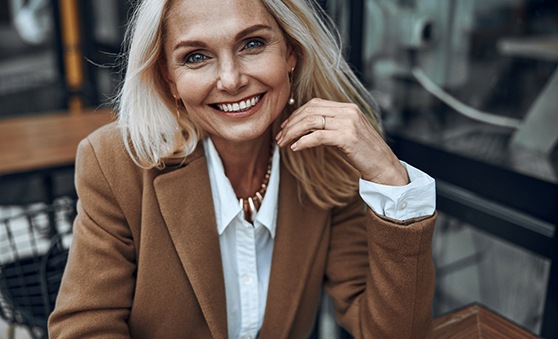 If you're looking for a dramatic smile makeover, veneers could be the perfect solution you've been looking for. However, they are quite an investment, so it pays to be well-informed. Here are the answers to some of the most common questions we receive about veneers in Fort Worth. If you don't see the information that you're looking for below, give us a call . We'd be happy to walk you through the procedure and get you started with an initial consultation.
Read More