Gum Lifts – Fort Worth, TX
Cosmetic Gum Therapy for a Fuller Smile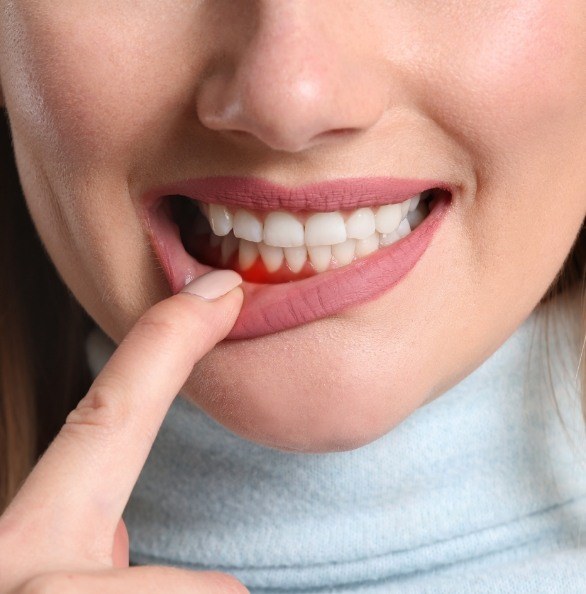 Do you want to see more of your teeth and less of your gums when you smile? If you have a low or uneven gum line, our dentists can help you unveil your hidden smile with a cosmetic gum lifts in our Fort Worth, TX dental office.
At our Fort Worth dental office, we'll use laser dentistry to change the shape of your gum line. Our soft tissue laser safely and gently recontours gums, making teeth appear longer, shapelier, and more attractive. Using a laser instead of a scalpel results in minimal bleeding and faster recovery time. Because the laser seals as it goes, you won't need stitches.
Claim your stunning smile! Call today to schedule your appointment with Dr. Cheng, Dr. Thorburn and Dr. Luk. Our Fort Worth dental office is conveniently located for residents of Benbrook, Burleson, Crowley, and surrounding areas.