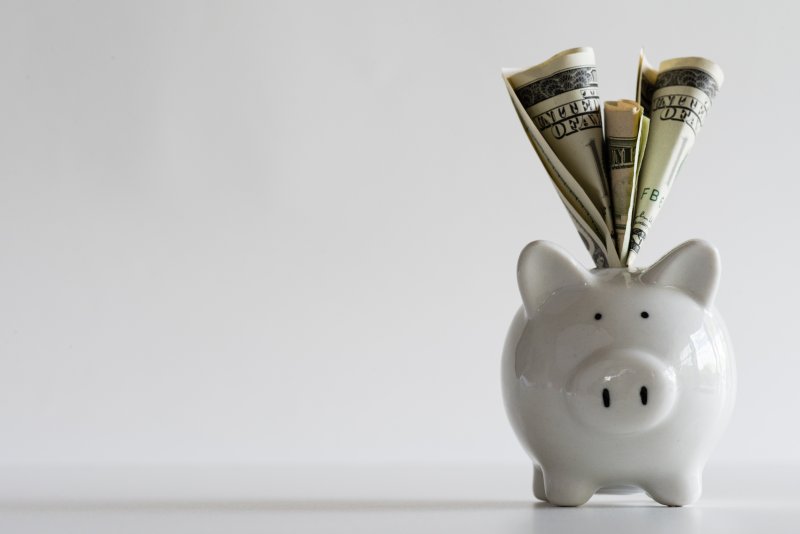 When you're missing one or more teeth, it can be difficult to complete daily tasks, like eating, speaking clearly, and smiling with confidence. Fortunately, if you've suffered from tooth loss, dental implants are available to restore the appearance and function of your smile. However, they are quite an investment. Continue reading to learn some of the main factors that contribute to the cost of dental implants in Fort Worth.
Type of Dental Implant
There are several ways that dental implants can be placed. A lot of the time, the implant is placed, and then the incision is stitched over. After a few months, a second surgery takes place to install the abutment. This is typically done if bone grafting is needed to ensure the stability of the implant. In other situations, a longer implant is placed in a single surgery. Ultimately, it all depends on your unique case.
Number of Implants
The more implants you have placed, the more your procedure will cost. This is one of many reasons why people who are missing multiple teeth may opt for fewer dental implants or an alternate tooth replacement option, such as dentures or dental bridges. Discuss your different options with your dentist to create a plan that meets your needs.
Additional Oral Surgeries
If you need to have additional surgeries before having dental implants placed, you'll ultimately be paying more to restore the health and appearance of your smile. For instance, some patients need to have an extraction, while others may need a sinus lift or bone graft before the placement procedure takes place. These treatments will all add up to the overall cost.
Location of Teeth
It generally costs more to replace a front tooth because it requires additional attention to detail to match the exact angle of your jawbone. Depending on the location of your missing teeth, additional techniques may be needed to ensure that your implant is placed precisely in the perfect spot!
Overall Oral Health
If you are dealing with a dental problem already, like gum disease, this will need to be treated ahead of time. There also may need to be additional precautions taken to cater to these issues. They can add up to your overall cost.
All of these factors are there to ensure that you have the most successful dental implant placement possible. By investing in dental implants, you are investing in the future of your smile!
About the Practice
At Fort Dental, we have a team of three skilled dentists proud to serve the Fort Worth area. With their combined experience and expertise, patients can get pretty much anything they need in one convenient location. To learn more about dental implants or to schedule an appointment, visit their website or call (817) 292-5957.
Comments Off

on 5 Factors that Impact the Cost of Dental Implants