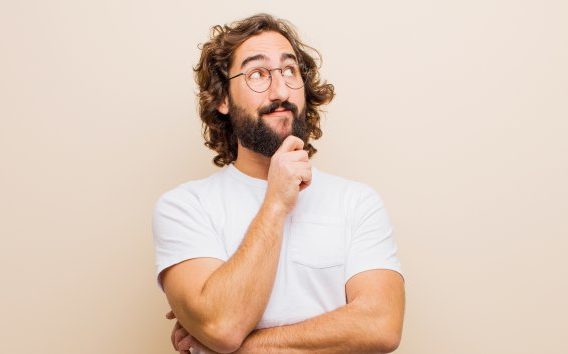 Every smile is unique. From chipped teeth to gaps between pearly whites, no two smiles are exactly the same. Though your smile is one of the things that makes you special, having missing teeth can cause you to have low self-esteem. Fortunately, dental implants are an excellent way to fill in the gaps and have a full grin once again. So, exactly how many implants do you need? Here are the factors that determine how many dental implants you should get and the different kinds of implants.
4 Factors That Determine How Many Implants You Need
There are several factors that determine how many dental implants are necessary to complete your smile. If you're having a full arch of teeth replaced, the number of implants you get will depend on:
Which jaw is being treated – The upper jaw is a lot softer and less dense than the lower jaw. Because of this, there usually needs to be more implants placed in the upper jaw for stable, long-term results.
The amount of bone available – If the amount of bone in the jaw is more limited, more implants will need to be placed to ensure that your new teeth are stable.
Muscular structure and chewing system – If you have strong jaw muscles and grind your teeth, more implants may be necessary to reduce your chances of breaking your restoration or damaging your remaining natural teeth.
The design of the prosthesis – Whether you get a fixed or a removable appliance will also affect how many implants are needed. Removable options need as little as two and fixed ones need at least four.
3 Types of Dental Implants
Along with the above factors, the type of implants you get will also impact how many you need. Depending on how many teeth you're missing, there are several options available for how you can have them replaced, including:
Single – This may be the best option for people missing only one tooth or teeth that aren't located near each other. A single implant is inserted into the jawbone, and a dental crown is attached to the top of it to complete the look.
Bridge – Traditional bridges are anchored in place by two crowns on either side of the gap where the missing tooth used to be. An implant bridge uses two titanium posts on either side of the gap instead. These can be used to replace multiple consecutive teeth.
Denture – If you're missing a whole arch of teeth, implant dentures can be used to replace them with four to six implants.
While you may have an idea of how you want to go about replacing missing teeth, it's important to ask your dentist for their professional opinion. They will be able to explain the process from beginning to end and can help you decide whether a single implant, dentures, or a bridge is the best option for you to regain a beautiful, functional smile!
About the Author
Led by Dr. Johnny Cheng, Dr. Chris Thorburn, and Dr. Greg Luk, the talented Fort Worth team at Fort Dental aims to help patients keep their smiles healthy and bright. If you're missing one or more teeth and in need of a replacement, they offer several different kinds of dental implants that can help you regain some of your bite power and feel confident in your pearly whites once more. Visit Fort Dental's website or call their office at (817) 292-5957 if you're interested in scheduling an appointment or have questions about dental implants.
Comments Off

on How Many Dental Implants Do I Need?